Smile Is The Most beautiful Expression
MDDr. Pírková, a family dentist who will take care of the smile of your whole family
Our Dental Office provides high-quality dental services. From dental examinations to specialist areas including endodontics, prosthodontics, periodontics and dental surgery.
We only use the latest technology, materials and techniques. Our technologies include an intraoral camera, intraoral dental x-ray.
Our team strives to provide a pleasant and painless dental care experience to you.
Each patient requires a special approach. At the first visit, we will thoroughly examine you and establish a treatment plan.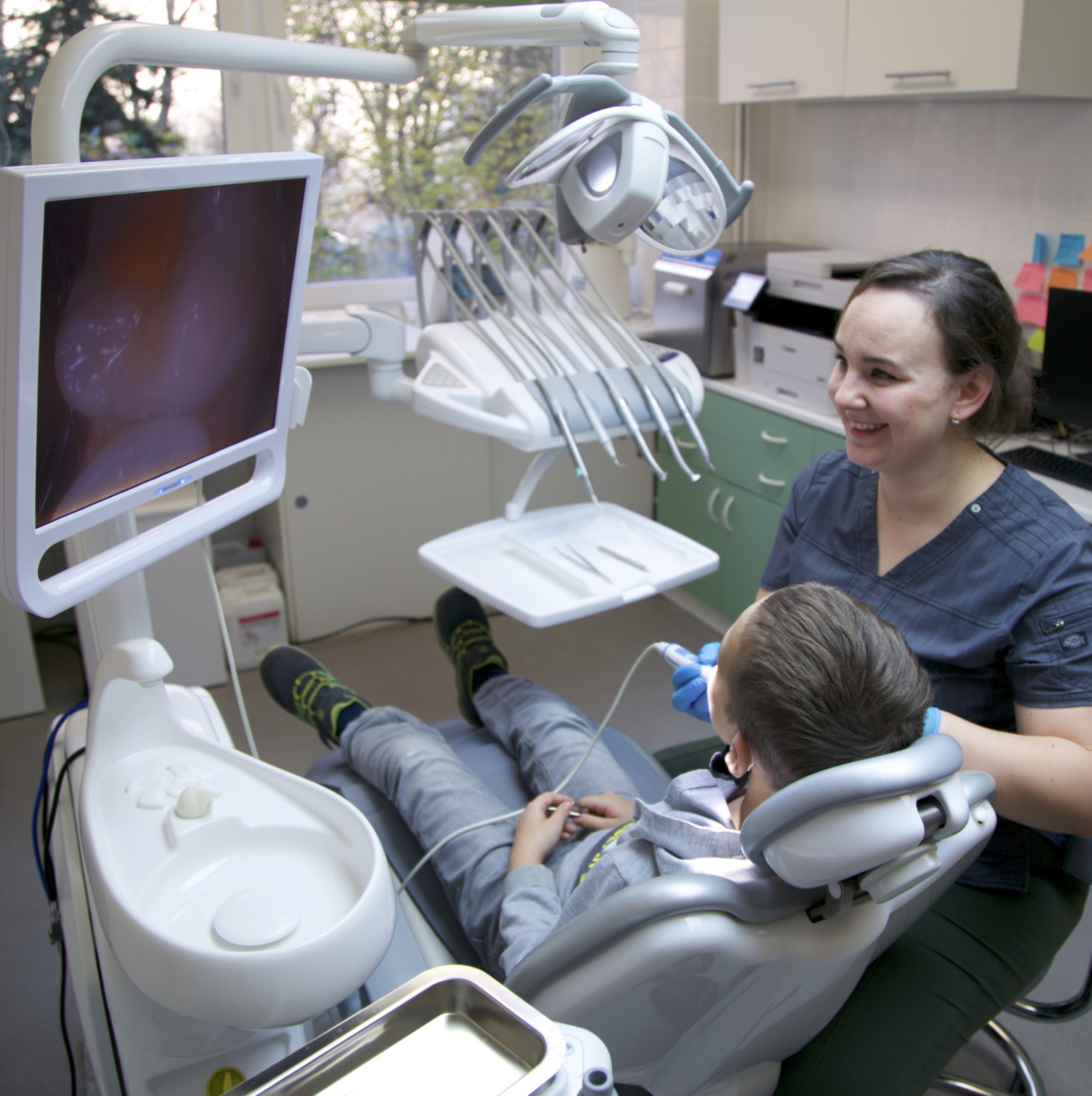 Devotion to dental perfection
Creating a nicer and whiter smile
Through consistent prophylaxis and prevention, we try to prevent the development of dental caries, in the case of already established diseases of the teeth and periodontium, we provide treatment at the highest level using the most modern materials and technologies.
MDDr. Branislava Pírková
Dentist
We bring your smile to life
Dental solutions for today's modern world
We will cover all your dental needs
Comprehensive examination
From the establishment of the card to the establishment of the treatment plan.
We prevent the development of diseases of the mucous membranes and your teeth in time.
We treat tooth decay with an aesthetic white filling.
The highest aesthetics thanks to the most modern materials.
We rely on an empathic approach with regard to the age of your children.
Prosthetic dentistryWe reconstruct missing teeth to aesthetic perfection.
Outpatient and professional home whitening for your beautiful smile.
Removal of pigments by gentle sandblasting and polishing of the enamel surface.
Please fill in the form with your question